My Team
As a Wealth Management Advisor associated with Northwestern Mutual, Jay Williamson is committed to helping his clients with their own financial needs or those of their family or business. Jay has developed a team that stands committed to providing concierge-level service. If you have a problem or need assistance at any time, please let us help.
---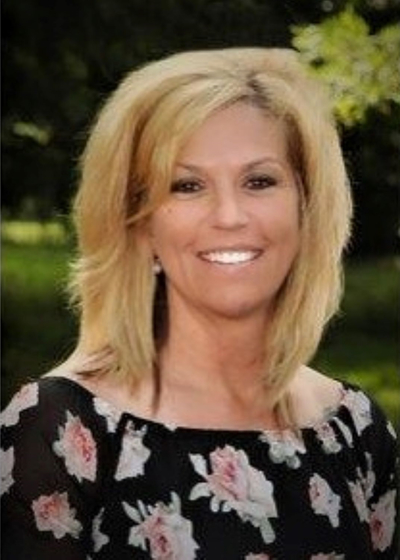 Becky J Bush
Investment Operations Associate
Office 607-257-8665

Becky joined our team in January 2016. Becky utilizes over 13 years' industry experience. Her role is to assist in the implementation of new investments, help service all existing investment accounts, and help ensure that clients' wealth accumulation needs are handled accurately. She carries several roles in our office and is one of the points of contact for Jay's calendar and any available meeting times requested.
She is a native of DeRuyter, NY. She enjoys traveling, volunteering, be adventurous and spending time with her family.
Professional Licenses include: NY LAH, NY Notary Public
Direct Line: (607) 257-1835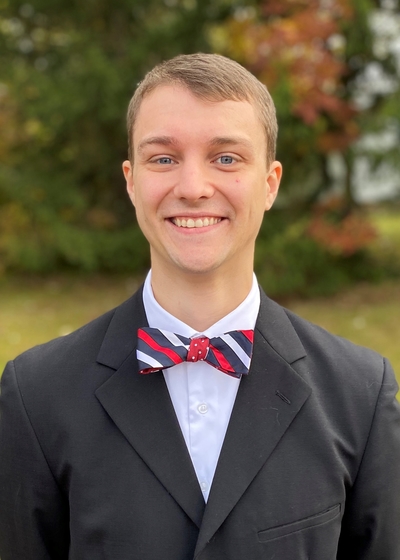 Erik Peterson
Associate Financial Representative
Office 607-257-8665

Erik joined our team in February of 2019. As an associate financial representative, Erik works to service existing insurance contracts as well as coordinate the application process for new business.  Don't ever hesitate to reach out with any questions.  Erik is here as a resource to you and if he doesn't know the answer, he will own the responsibility of getting the answer!
Erik graduated from the University of Delaware with a double major in Economics and German.  Professional licenses include: NY LAH
Outside of the office Erik enjoys rock climbing, backpacking, and all outdoor sports.
Direct Line: (607) 257-1815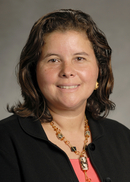 Vicky Posso-Williamson
Vicky has been the Business Manager since 2000. She has a MBA from the University of Pittsburg. She earned her BS in Business from SUNY Oswego. Vicky is responsible for Accounts Payable, Human Resources and Marketing.